About The Muscle Relaxers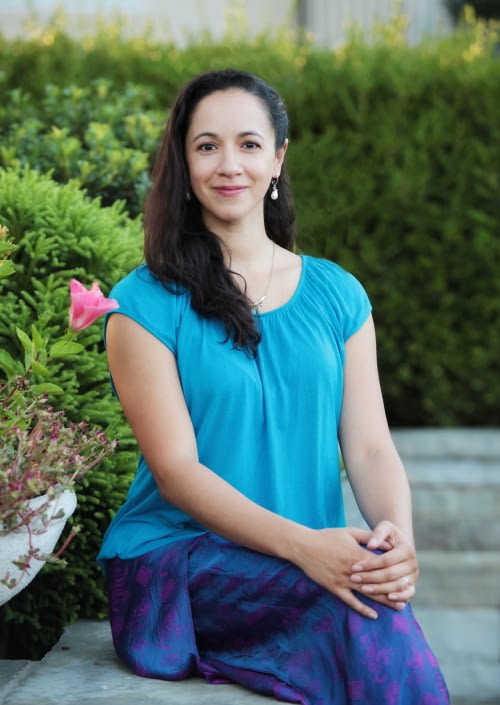 Ofelia Sierra Clemmons, LMT, CNMT  (Se Habla Español)

Ofelia has been officialy recognized by the Georgia House of Representatives.
Ofelia has dedicated her life to the natural healing arts and has known from an early age that her path in life was to help people.
She received a degree in Botany from University of Georgia and continues to learn, collect, and make herbal medicine. Afterwards, in 2005, she enrolled in the NeuroMuscular Therapy program at Rising Spirit Institute.
She continues to learn and goes above and beyond the required classes needed to maintain her license every year. Recent certificates include:
2019 – Lypossage Zone I, II, III Certification
2018- Lymphatic Drainage Certification
2018- Myofascial Relase I Certification
2017- Orthopedic Massage- Upper Body Certification
2016- Orthopedic Massage- Lower Body Certification
2016- Prenatal Yoga Instructor Certification
2016- Advanced Prenatal Massage
2015- Holistic Doula Certification
2014- QiGong Instructor Certification
In 2017 she spent a week in Chiang Mai, Thailand learning from world renowned Pichet Boonthome who taught her the importance of truly feeling and tuning in to the client. She completed a year long course at Botanologos School of Herbal Medicine in 2018 and makes infused herbal oils used in the practice, amongst other things. She also taught a 24 hour lymphatic drainage massage class at Gwinnett college of Sandy Springs in February 2019.
Reviewers on Google and Yelp agree that her techniques help the clients not only feel great, but also help them achieve their desired goals whether it's relaxation or more intensive therapy.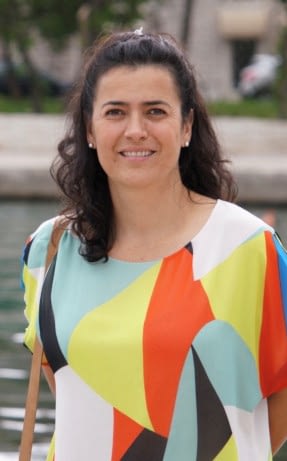 Marcela, LMT (Se Habla Español)

Marcela practiced physical therapy in Colombia for ten years before moving to Ohio and focusing on raising her family. There, she volunteered for 18 months at a local hospital in the Physical Therapy department. To broaden her education, she obtained a Massage Therapy Diploma from Tri-Sate College of Massotherapy in North Lima, Ohio in 2008. When
Marcela moved to Atlanta she became a Lead Teacher in a Spanish immersion preschool for 4 years. In 2017 she began to work as massage therapist using different massage techniques such as deep tissue, swedish, shiatsu and sports massage. Recently, she has obtained her Manual Lymphatic Drainage Certification. She combines many of the skills she's learned in the past 12 years to provide clients with a custom massage. She has helped people with all kinds of pain but particularly loves providing sports massage therapy.
Jaslyn, LMT
Jaslyn is new to Atlanta and received her massage therapy training in Missouri.
She is proficient in Swedish massage, and deep tissue. She has a knack for helping people feel better with siatica and hip issues.
As a body contouring specialist she has training in lymphatic drainage massage as well as ultrasound cavitation and radio-frequency tightening.
In her spare time, she enjoys cooking and learning new massage techniques.