Couples Massage
1 Hour Massage for 2 People
All styles of massage are important and we will create a custom massage specific to your body. Price changes based on length of time you selected. Please give us at least 24 hrs notice to cancel or a $40 fee may apply. Please be on time for your appointment, as we aim to keep everyone on schedule.
Our principal service is massage therapy. You can indulge in a massage for yourself, get a couples massage, or treat your corporate office to chair massage treatments. All massage therapy treatments are customized to the style you like, and what your body needs. Recently we have added doula services, qi gong classes, and ultra lipo treatments.
Thai Yoga Massage
This is a type of massage where the practitioner positions the client in relaxing postures while using compression, joint mobilization and gentle stretching to loosen up the entire body. It has been nicknamed "the lazy man's yoga" because you get  the benefits of yoga without putting in any effort. These movements, combined with massage, leave the client feeling balanced and relaxed. I am very enthusiastic to share this healing art form with my clients and highly reccomend it to anyone: flexible or not. This is a fully clothed treatment done on a mat, so please be sure to bring comfortable clothing such as yoga or work out clothes. Here is a video of what you can expect: http://bit.ly/1e4TdeJ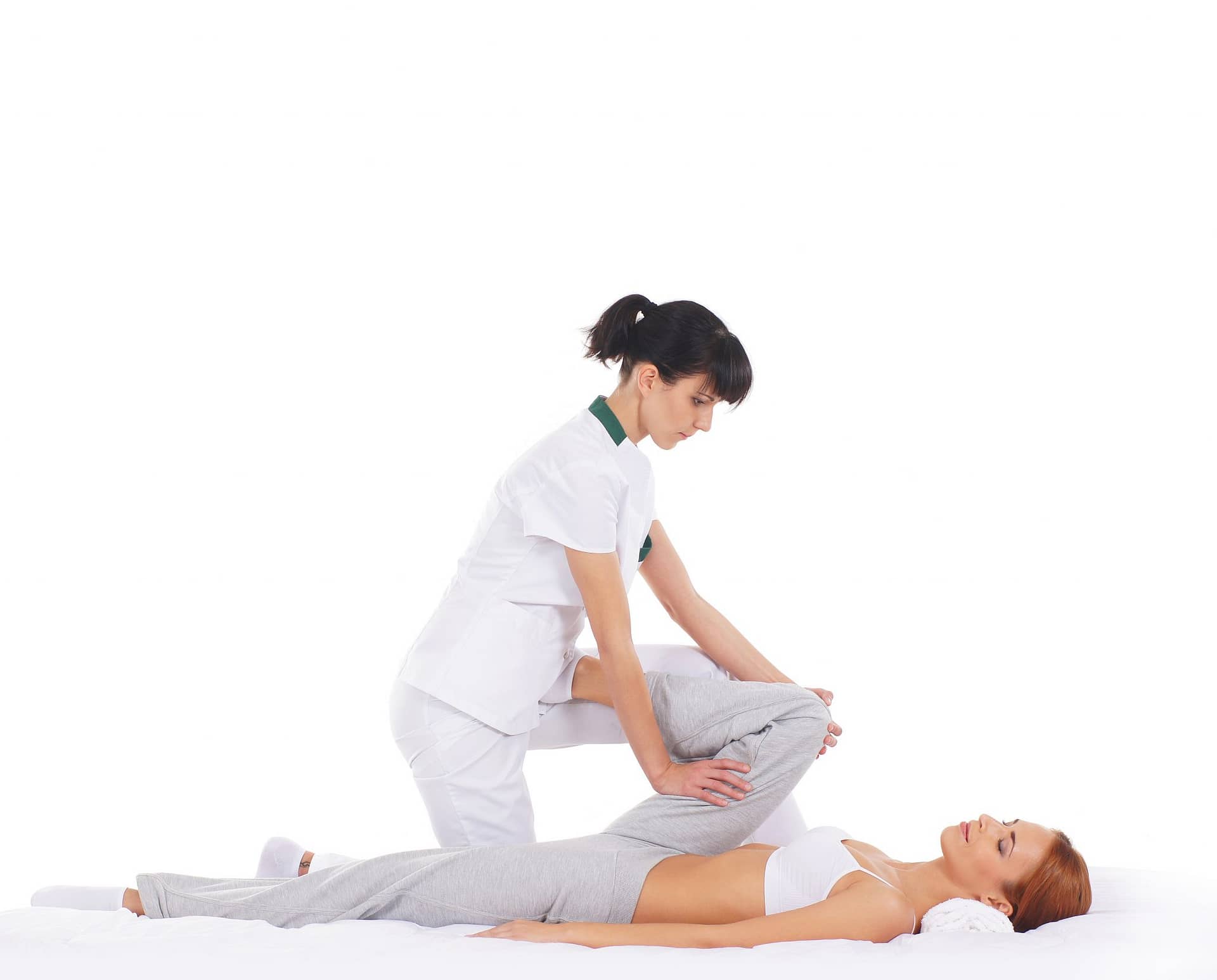 NeuroMuscular Therapy, or NMT
Among other things, NMT addresses Trigger Points in the body. Trigger points refer pain or sensation to other parts of your body. They may be ischemic, or lacking blood flow, which delivers oxygen to the muscle. By treating these points, tension release can occur throughout the body. This is an extremely effective technique for the relief of many pain patterns, and can help with increasing range of motion in joints, and unblocking nerve entrapments.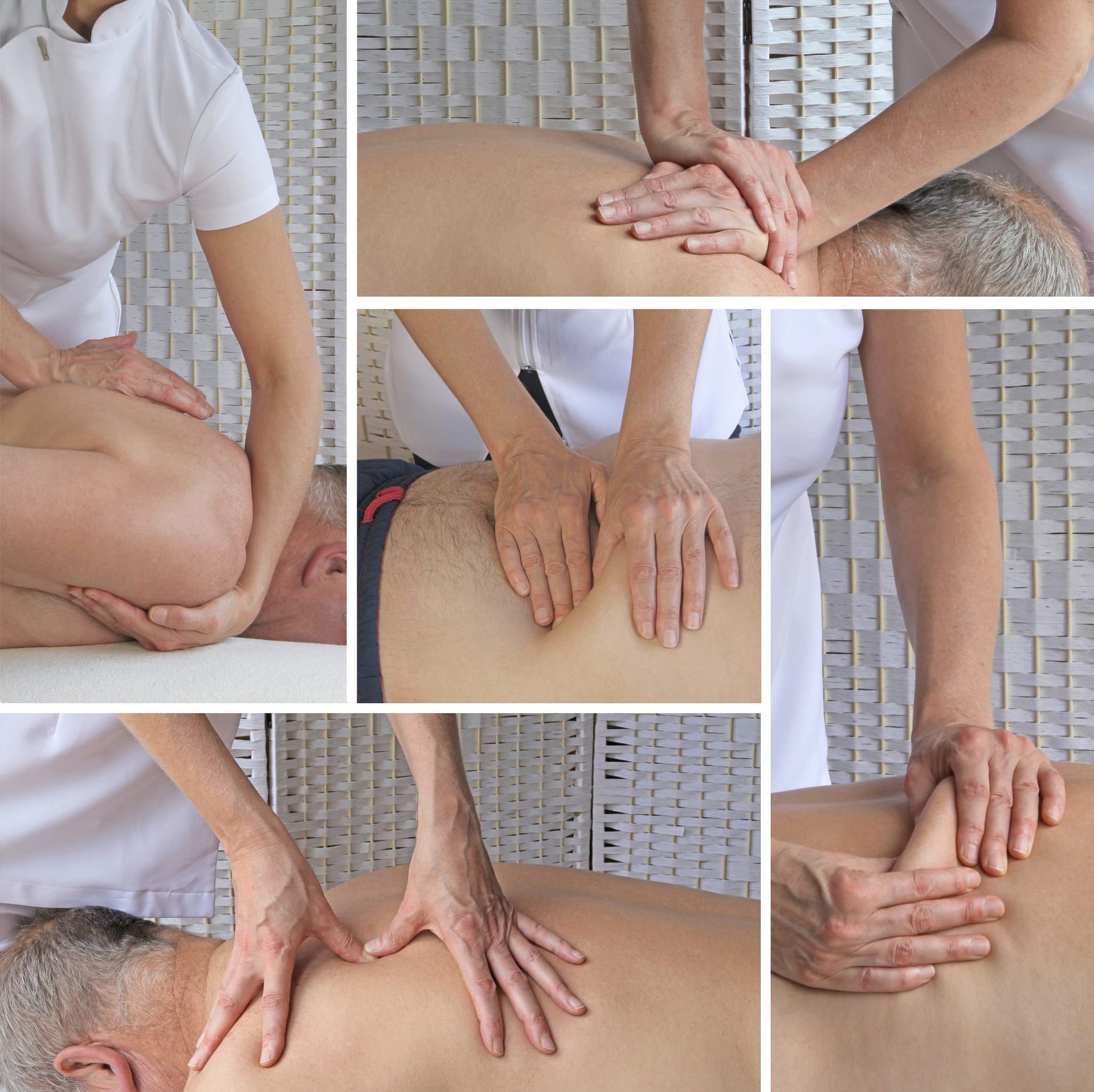 Myofascial Release
Fascia is the soft tissue component of the connective tissue that provides support and protection for most structures within the human body, including muscle. This technique is good for people who have gone though some kind of trauma and they have pain or feel like they have limited range of motion. By applying gentle but firm sustained pressure into the myofascial connective tissue, health and motion are restored. Stretching techniques might also be used to stretch the fascia back to health which can assist in bringing nutrients and eliminating toxins from the focus area.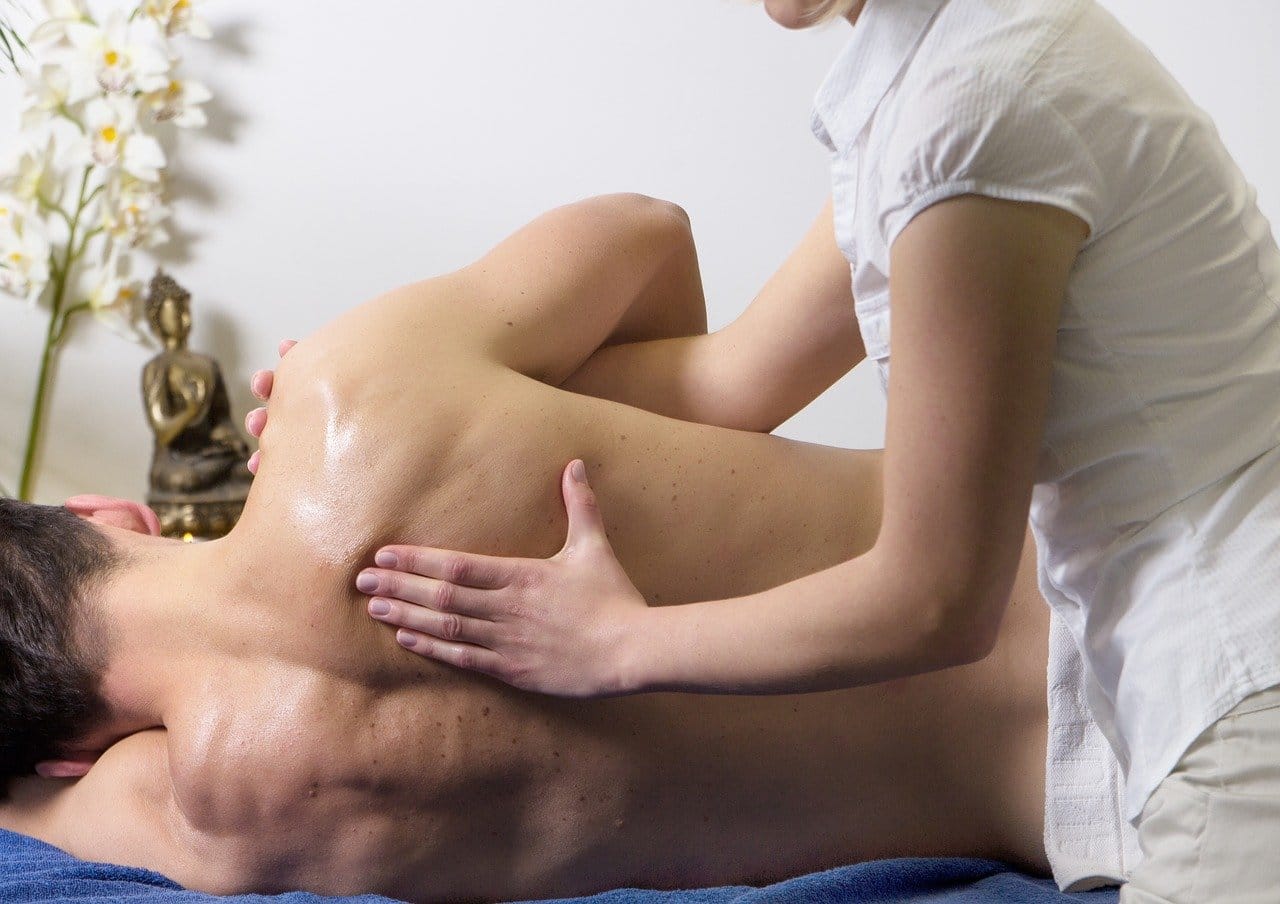 The purpose of this type of massage is to stimulate the lymphatic system in order to increase immunity, help with edema, and any flush out any toxins. This system is overlooked but plays a major role in our bodies' wellness, as it cleans out any proteins, fat, pathogens like bacteria and extracellular tonixs. It leads these particles through the lymphatic vessels and towards the major lymph nodes of the body. It is a very gentle massage which relaxes and detoxifies. This is beneficial for people with poor circulation, those who are prone to sickness, feel sluggish, or have undergone surgery.
Deep Tissue
True to it's name, Deep Tissue massage provides tension relief for muscles that lie deep below the superficial ones. The therapist's pressure increases so that these deeper muscles will relax and loosen up. It is always very important to tell your therapist if their pressure is painful. This technique is good for people with chronic pain, or those involved in repetitive or heavy physical activity. However, it is also good for those sitting, driving, or traveling for long periods of time, and have accumulated knots and strains in their muscles.
Swedish
This is considered a basic massage technique utilizing the following types of moves: long flowing strokes, kneading, tapping, gentle rocking, and friction. It is a good way to increase circulation and blood flow throughout the body. It has been shown to help reduce pain and joint stiffness. This is a good technique to warm up the muscles to get them ready for deep tissue. Request this technique if you are not a fan of deep tissue and prefer light touch.
Reflexology
Reflexology relieves pain and maladies by stimulating predefined pressure points on the feet. It promotes healing and wellbeing by stimulating the reflexes and nerves. It is an amazingly relaxing technique and benefits the entire system of the body. The entire sequence takes about 45 minutes, but can be supplemented with regular massage to complete the hour.
Doula Services
Mothers-to-be need quality support and the best nurturing they can receive. Choosing to have the services of a doula will lift lots of pressure off the mom and her family. A doula will provide physical and emotional support throughout childbirth process. Doulas help navigate the birthing process and informs the client of all her choices in any kind of setting, either hospital or home birth. She is the connection between the medical staff, the family, mother and baby, and is vital during this miraculous time in life. Read more here.
Prenatal Yoga Classes
This class is great for both prenatal or postpartum moms. I aim to reach a wide range of people with different conditions that arise from pregnancy and will try to address something to do for everyone. Private sessions are $75 per hour.
Qi Gong Classes
This ancient method of cultivating energy brings health and healing into our bodies. The slow breathing, along with the movements in the body generate life force that is good for many ailments. Bringing vitality to one's life has been a lifestyles of many Asian cultures, and now you can learn these routines to bring it into your own life. Private classes are $40/ hr or purchase a package of 10 classes for $300.
Lypossage
Ofelia has completed training in Lypossage and is now a Certified Lypossage Practitioner (view certificate).
Lypossage is a blend of massage techniques used for body sculpting. By removing your body of static lymphatic fluid, saggy tissue can be naturally lifted giving a youthful appearance. This style of massage can also be beneficial for cellulite.
Contact us today to learn more about Lypossage and get started on a treatment plan.